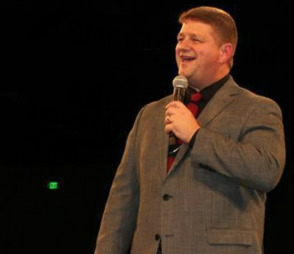 Homecoming this year will be June 27th. Sonny Owens will be our speaker. We will have have a combined adult class at 9:00 a.m.; Worship at 10:00 a.m.; Lunch will follow at 11:15 a.m. and we will conclude the day with a 12:30 p.m. service.
(NOTE): We will not have a Gospel Meeting or VBS for this year – 2021. Normally we coincide with our Homecoming and Gospel Meeting; Always starting the Last Sunday in June. VBS for the children goes on this time also. For 2021 we will just have our Homecoming.
June – August we also host our annual Wednesday Night Summer Series at 6:30 p.m. We will be studying through the Psalms.
Here is our flyer with dates of speakers and study subjects:
There's something for everyone-
If you'd like to come, please click to visit our registration page and get us your information, and if we can help with anything else- just click to contact us!