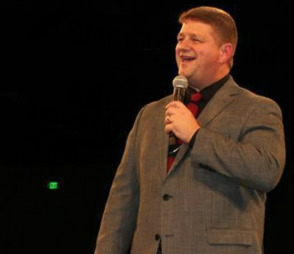 We have a great Vacation Bible School planned for the last Monday through Wednesday of June.
It will coincide with our Homecoming and Gospel Meeting; Always starting the Last Sunday in June.
June – August we will also be hosting our annual Wednesday Night Summer Series at 7 PM.
There's something for everyone-
If you'd like to come, please click to visit our registration page and get us your information, and if we can help with anything else- just click to contact us!